I'll teach my
children what
you taught me.
So will your kids with
2000 words...
Start at home, go anywhere
From the minute they're born, we want our children to be everything they can be. The moment we first look into their little eyes, we believe they will change the world.
And they can.
Maybe they'll be the first in the family to go to college or they'll hitch a ride on the first manned mission to Mars. Or both. It's a big job raising kids who are confident and resilient, and know that you love them to the moon and back.
That's where 2000 words come in.
2000 Words to Grow is focused on creating happy, healthy children and youth in our community. For the next few months, we're focusing on family time, and how 2000 words can help children reach their full potential.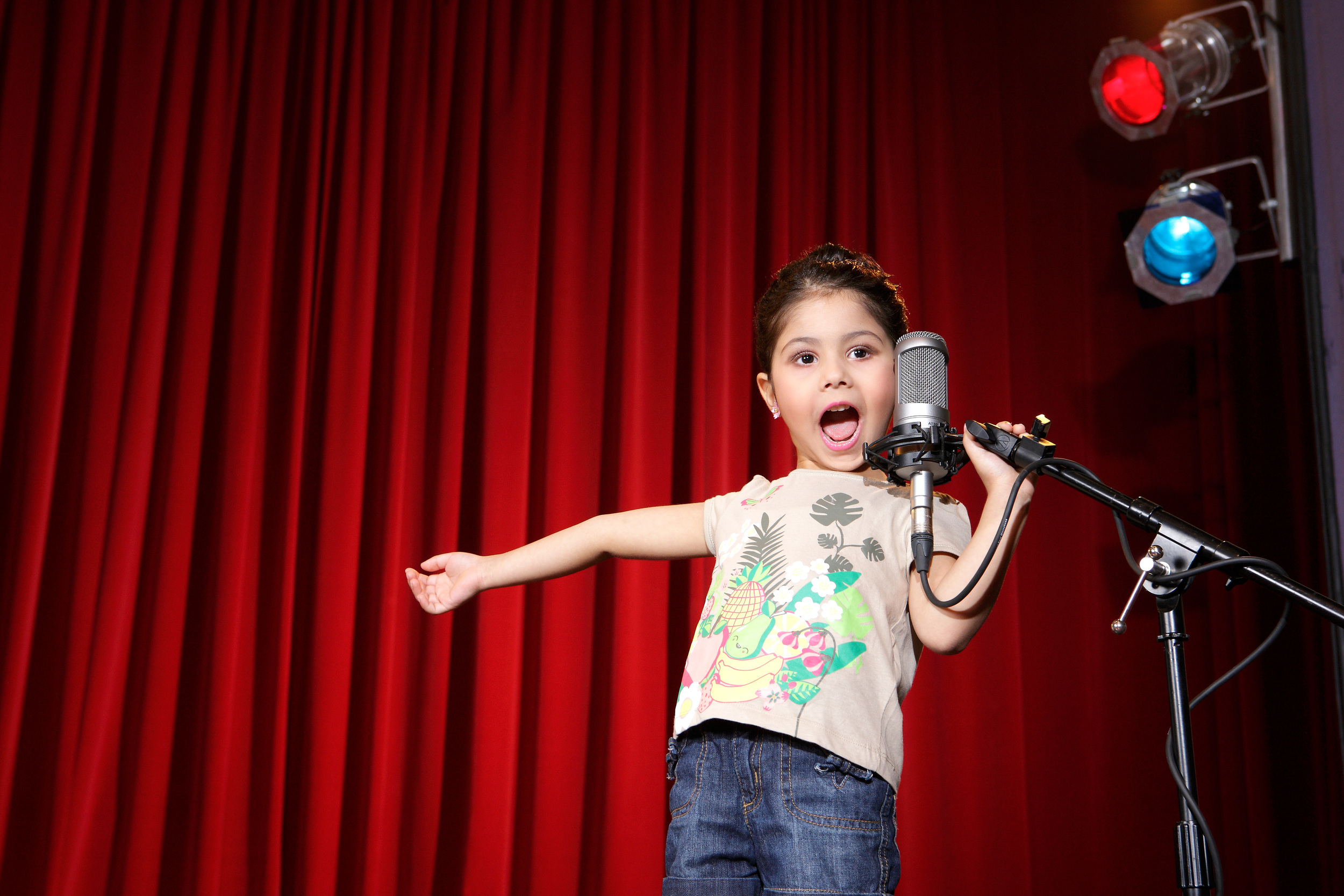 It all starts with simple, beautiful words.
Research shows that the number of quality, positive words a child hears in an hour can dramatically impact their future success. Some kids only get 500-600 words an hour and others get more than 2000! And 2000 is where we want you to start.
2000 words an hour may sound like a lot but consider how many words you can share on the bus or car ride to child care and school, just talking about what's out the window. It's a hundred a least! Or how many words are in your child's favourite book? Did you know that Robert Munsch's Paper Bag Princess has 562 words and Charlotte's Web has 1027 words in the first five pages? And what about your favourite recipe?
Whether cooking or counting, playing games or singing songs, or having a great conversation while walking the dog, making words a priority is a simple way to make a huge impact on your child's future - and it's never too early to start. (Your baby is ready for big words sooner than you think.)
Ready to add more words? Here are some awesome activities from
ThisISLiteracy.ca:
Community Leaders Share Words